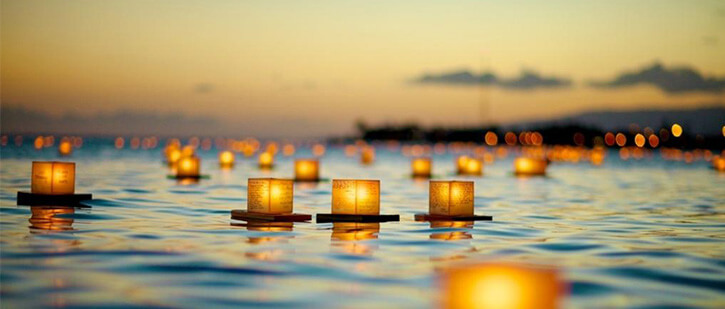 What is Counseling and How Does it Work
By definition, counseling is the act of providing advice and guidance, sharing an opinion or providing consultation to an individual on certain issues or topics. Counseling as a form of therapy, or Counseling psychology as it is formally known somewhat adheres to the definition provided above. Counseling can be applied to a wide array of situations and problems individuals are faced with on a daily basis. There are tens of different counseling therapies, each of them has its own specific purpose, methods of conducting. Some forms of counseling are aimed at treating and "curing" certain condition or issue displayed by a person. Other forms of counseling only provide guidance in order to put a person on their own road to recovery.
Counseling as a form of therapy is used by many different people in order to overcome and deal with a range of emotional, psychological as well as certain personal issues. People who seek counseling by a qualified practitioner:
– May need to raise their self-esteem in order to achieve higher social status, or achieve certain personal goals based on how one carries themselves in society, or how society perceives them.
May need to overcome a painful breakup or divorce with a partner. Ending long term relationships can have a serious negative effect on people and seeking specialized assistance during such hard times is only natural, even recommended.
May need to come to grips with the death of a loved one, grieving is a process and in certain cases qualified assistance makes this period in a person's life more bearable.
Counseling sessions aren't only to do with personal or emotional issues individuals have to go through. Another form of counseling therapy widely used by people is Career Counseling. This type of counseling has proven successful for people who:
– Are looking to make a career choice;
– Are looking to find and secure the right job position;
– Need to deal with certain problems at the workplace;
– Have to cope with the stress of high pressure jobs;
– Need to overcome career setbacks;
Another popular type of counseling therapy is Marriage and Relationship Counseling. People aren't usually willing to give up on a long term relationships that easy, and in many cases counseling has proven beneficial for both partners. Relationship Counseling as a form of therapy is used by people who are dealing with:
– Looking to overcome interpersonal issues hampering their relationship;
– Personal issues preventing one partner from being with the other at hundred percent;
– Irrational fears and doubts that come between people in a relationship;
– Reconciliation with their partner;
Family Counseling and Rehabilitation Counseling are another two important forms of therapy practiced in Chicago, where generally patients have access to pretty much all types of counseling available right now, including Intervention Counseling and person-centered therapy.