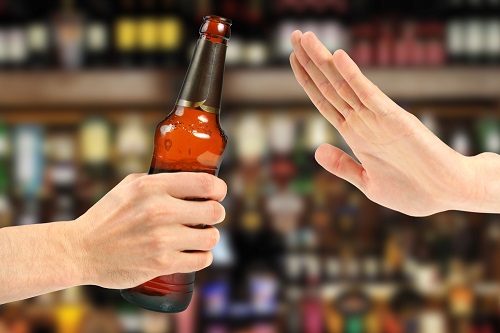 Has it gotten to a point where you want to see an alcoholics therapist in Chicago?  At Anxiety Therapist Chicago, we can help provide you with info, plus tools to help gain better control over a chronic drinking habit. Our psychotherapist is a certified drug and alcohol counselor-with experience helping alcoholics.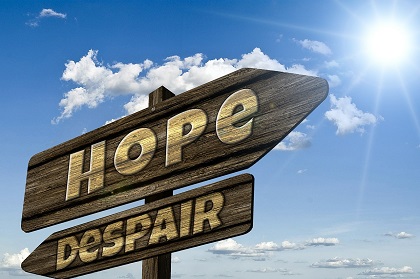 See alcohol addiction symptoms.
Hire an Experienced Chicago Alcoholics Therapist
Throughout my career, I've seen the devastation that drug and alcohol addiction can have on good people. As a former therapist at Thresholds Dincin for Recovery Center, most of my clients were either in recovery or just discovering their drinking addiction. I found much success helping alcoholics in Chicago by simply using a down to earth approach to treatment. During therapy, we don't avoid the addiction.  Instead, I teach the individual that chronic alcohol consumption serves as a temporary band aid for much larger issues.
Your therapist should make it clear that drinking makes depression symptoms worse.  I have provided counseling to alcoholics who struggle with low self esteem/confidence. Addiction suffers frequently report that having a few drinks helps them to socialize. While it's true that alcohol does lower inhibitions, the consequences make it an unacceptable option. You don't need to get drunk to have a good time or be sociable.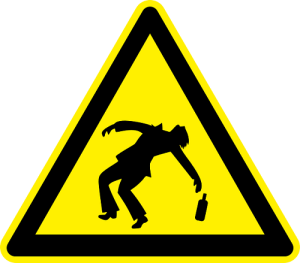 The idea during alcohol treatment is to explore triggers which bring about binge drinking. Help for alcoholism includes truly answering the following questions:
How often do you drink?
Do you drink when you're bored or too much free time?
How are you feeling emotionally right before drinking?
Are you surrounded by an environment where alcohol is the norm?
Have you tried to quit drinking before?
Can I Stop Drinking by Quitting Cold Turkey?
In my experience as an  alcoholics  therapist, very few people are able to quit drinking cold turkey forever-without experiencing relapse. This isn't about you having strong will power. To be successful, you need to build a positive support system to keep you on the right track. By far, men and women who seek out a alcoholics sponsor seem to do much better.  Since alcoholism affects the entire family, I encourage partners to join alcoholics spouse support groups to fully process their experiences.
How Does Alcohol Addiction Therapy Work? 
The key to success relies upon one single factor: the client's motivation to change. Alcoholism, like many drug addictions is cyclical. This means there is a traceable behavior pattern.  Counseling is provided along with commitment to Alcoholics Anonymous Chicago. While there is no quick fix to alcohol addiction treatment, support-as well as guidance can often bring desired result. As an alcoholics therapist in Chicago, I've helped many people evaluate their own life situation and make changes before hitting rock bottom. 
What is involved with your alcohol addiction therapy in Chicago?
Alcohol addiction therapy begins with a screening. Based upon assessment results, your therapist will utilize motivational interviewing to explore triggers which contribute to the problem. Since alcoholism is widely considered a disease, discussing family history helps individuals gain insight into the condition.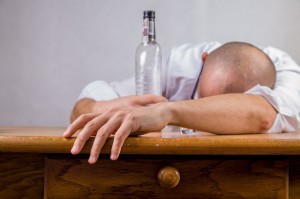 Why is it so hard to stop drinking Alcohol? 
According to Live Science, Alcohol releases feel good chemicals within the brain that perpetuate addiction. These endorphins send the body a happy feeling. Even casual drinking over several months can raise tolerance levels. Anyone who has struggled with alcohol abuse understands the depression associated with the addiction.It is very easy to understand why there is so much denial around drinking problems.
Alcoholics Anonymous groups are so popular because they provide support the millions of people living with excessive alcohol use.The road to sobriety begins with evaluating your life, including being honest with your situation.Reality Therapy is a cognitive approach to shaping new behaviors.
Here are some common questions used for alcohol treatment:What do you want out of life? What has worked for you before? Is your current plan to stay sober effective? If the plan is not effective, what lifestyle changes can be made? Contact our alcoholics therapist in Chicago to start therapy.